Host a Voluntary Intern Through Global Experiences
Employer Internship Description Form
Global Experiences is one of the leading providers of international internships, coordinating internship programs across the globe to provide the opportunity for participants to have the overseas adventure they want while simultaneously gaining valuable work experience.
Since 2001, we have been a trusted partner to thousands of employers worldwide, helping them grow through recruitment of talented, highly ambitious interns from the world's top universities. We recruit, screen and present candidates. You review, decide who to interview and bring on board. It's that simple.
From every Global Experiences' intern you can expect:
An eagerness to gain experience in the global marketplace
A candidate who has received hours of career coaching
A candidate who is prepared to live and work in the host city
That your intern has been approved to meet your internship requirements
Tell us about your internship opportunity:
If you would like to host one of our interns for this upcoming summer season (and for future ones!), please complete this Employer Internship Description Form.
Once you fill it out, our placements team reach out to you to learn more about your company, to explain our placement process to you in more detail, and then we can move forward to find you the best intern.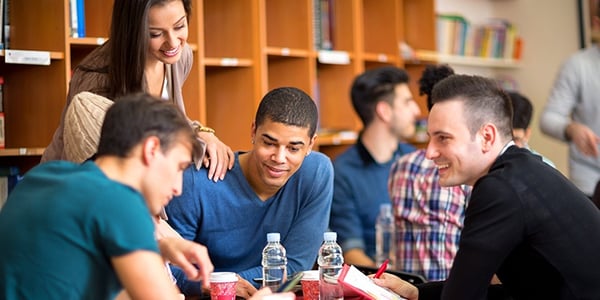 Know someone seeking an intern for their company?
We always appreciate any referrals to colleagues or friends that could benefit from working with GE.
Here's how you can spread the word:
We hope to hear from you!
The Global Experiences Team