Photo Contest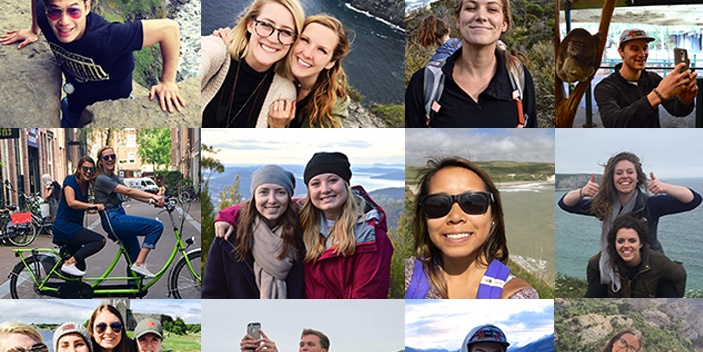 Who better to tell the internship story than our interns? A picture is worth a thousand words. Tell us the story of your GE experience whether in your host city or while traveling abroad. As you document your experience for your family, and friends, consider entering the photo contest for a chance to win a sweet prize and have your photo shared in our social media! Go on, give us your best shot.
Photo Contest Entry Guidelines:
Entries must be submitted digitally to Globalexperiences.com/photocontest
Current Global Experiences Participants Only
Please submit the highest resolution you have
Horizontal photos preferred
Entries must be in one of the Global Experiences' eleven global locations
We love photos with interns IN them! Photos should be representative of the intern's experience.
Submit up to 5 entries
Some things to consider:
Does the photograph show the viewer anything about the country's local people, cultures, or traditions?
Does the photograph show distinctive landmarks, cityscapes, or landscapes unique to the country? In other words, can you tell you are in a different country?
Does the photograph show an intern(s), experiencing the culture, interacting with locals, or exploring their new environment?
Key Dates coming soon!
Questions?
Email Facebook@globalexperiences.com. Need some inspiration? Check out the top ten from Summer 2016!